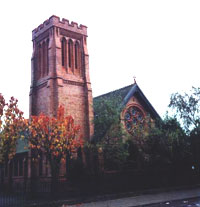 Translate Website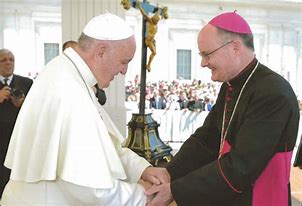 Welcome
Holy Souls Parish in Scunthorpe, North Lincolnshire
The Return of the Sunday Obligation
The obligation to attend Mass on Sundays and Holydays has now been reinstated by the Bishop's Conference of England and Wales. However, this has to be understood correctly, because God never asks us to do something which is impossible or unwise. It has always been the case that we should attend Mass on these days unless prevented by a serious reason. If there is a serious reason why we cannot attend Mass on Sundays and Holydays, then the obligation no longer applies. Examples of a serious reason might be such things as personal illness, or vulnerability to infection; work commitments; lack of transport especially if one lives a long way from a Catholic church; family obligations such as the care of children. This particular commandment of the Church has always been tempered by reasonableness. It should be understood as being an obligation to attend when this is reasonably possible. It is also worth pointing out that the real reason we should attend Mass is not under a sense of obligation but because we want to out of love for God and the Sacraments. If you have any questions, please feel free to discuss this with either Fr Matthew or Fr Lim.
+++++++++
Synod 2021-2023
For more information visit: For a Synodal Church: Communion, Participation, Mission - Catholic Bishops' Conference (cbcew.org.uk) or dicoeseofnottingham.uk/synod2023
+++++++++
Thank you to all parishioners who have donated to their respective parish by standing order, cash, or BACS, this is very much appreciated! Please note all our accounts are held with Lloyds Bank Limited (please use your name as the reference):
Holy Souls' Scunthorpe RCP
Account Number 00207099
Sort Code 30-97-44


St Bernadette Scunthorpe RCP
Account Number 00801306
Sort Code 30-97-44


St Thomas' Gainsborough RCP
Account Number 36893460
Sort Code 30-97-44
Account No: 00481239
Sort Code: 30-97-44
Contact Details and Parish Clergy
Contact Details
Holy Souls Church, Frodingham Road, Scunthorpe, DN15 7TA
Tel: 01724 842197 (Office only)
01724 844895 (for Priests)
E-mail: holysouls@btinternet.com
Parish Clergy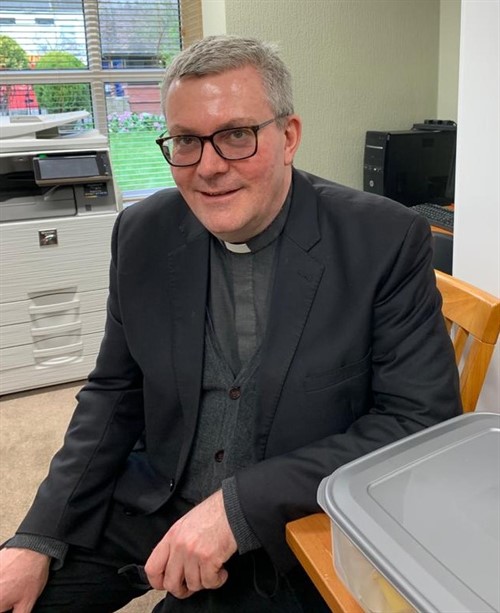 Father Matthew Jakes - Parish Priest

Fr Limnyuy Gamsi - Assistant Priest

Deacon Sebastian Grab
Fr Wlodzimierz Pajak
Polish Chaplain
.